The rest of the day unfolded almost exactly as Adam wanted it to. He cozied up and watched a few episodes of his newest favorite Netflix show -- the one about serial killers. The character development was starting to get really good and Adam felt himself being able to really get wrapped up in the plot. He dozed off for a quick, restful nap.
Adam and Anna managed to make it to The Dusty Attic for happy hour that evening. They had a few drinks and a few appetizers. They had time to unwind and discuss each other's lives. It was a great way to tune out the world and focus on their relationship. They met up with some friends later on and went to see a jazz concert in the park at sunset.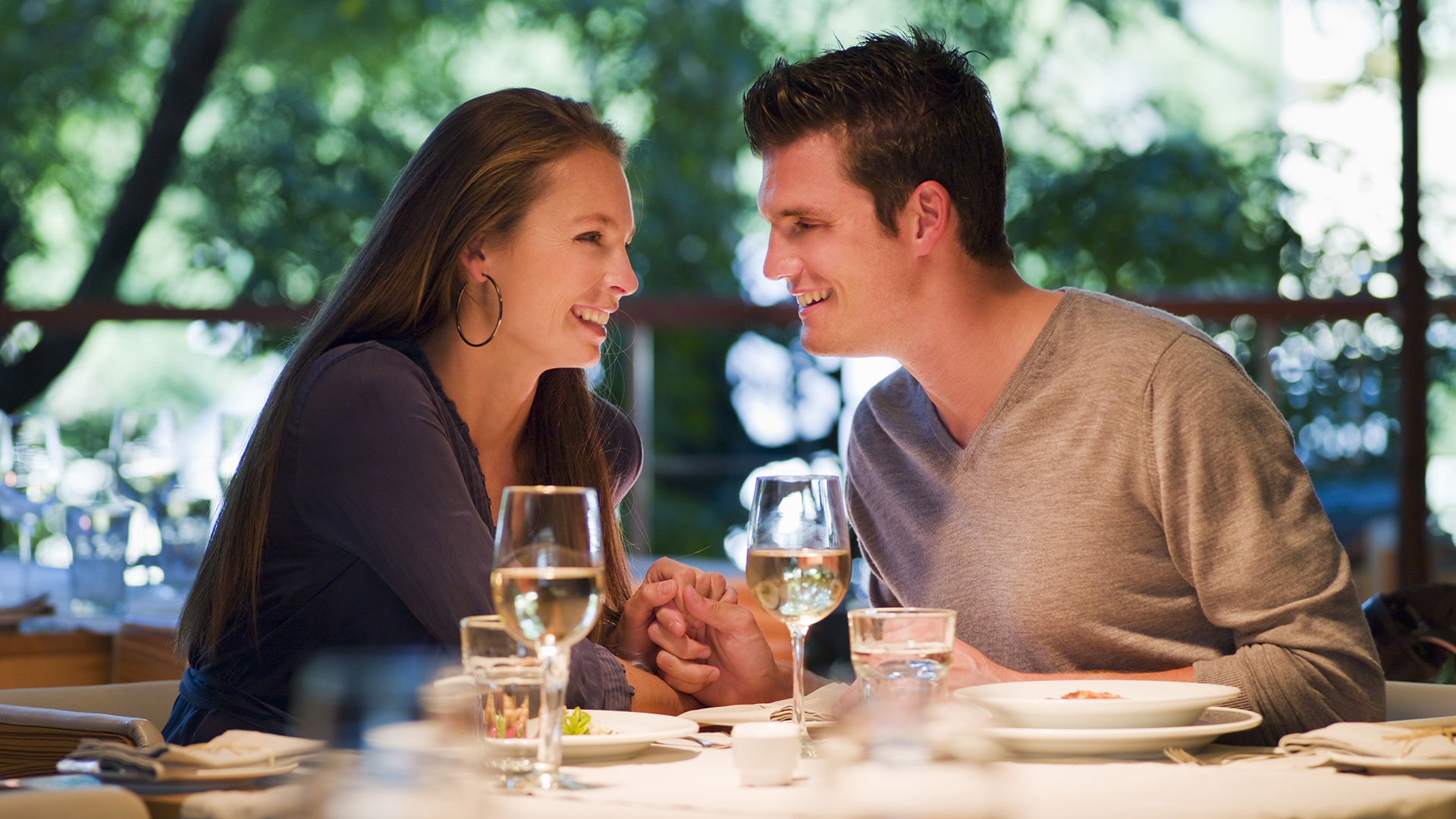 It was wrapping up to be just another Monday for Adam Mullen. They had gotten home from the concert and gotten Jessica into bed. The babysitter was gone and Anna had gone into the study to write a few pages in the fiction book she was authoring. Her passion had always been writing and Adam was proud to see her be able follow it. To relax and unwind, he retired to his music room to write that new song on his guitar. It was in the key of A minor, and he had finally found a way to utilize some of those scales he was learning in his online guitar class in his playing. It felt great to sit down and devote his time to creativity.
Before he knew it, he was tired. He climbed into bed and warmed up next to his wife. He tried to sleep but thoughts were clogging his mind. What did he want to do tomorrow? What new hobbies did he want to try out? What new skills did he want to learn? What friends and family did he want to see? The possibilities seemed almost suffocatingly endless. He finally drifted off, comforted by his inability to choose. He would figure it out after work in the morning.